The Billet Sting Sound The double sound from the DNA factory
One bite will change you forever…
The Engine
The BMW R9T 1200 Boxer engine that powers our 'Billet Sting' is the latest air/oil cooled engine BMW produces.
With a 1.170 cc capacity and Radial 4 Valve heads it is rated 122 whp @7.900 rpm & 12.3 KGM @6.200 rpm with a final Power to Weight Ratio of 0.66 whp / kg.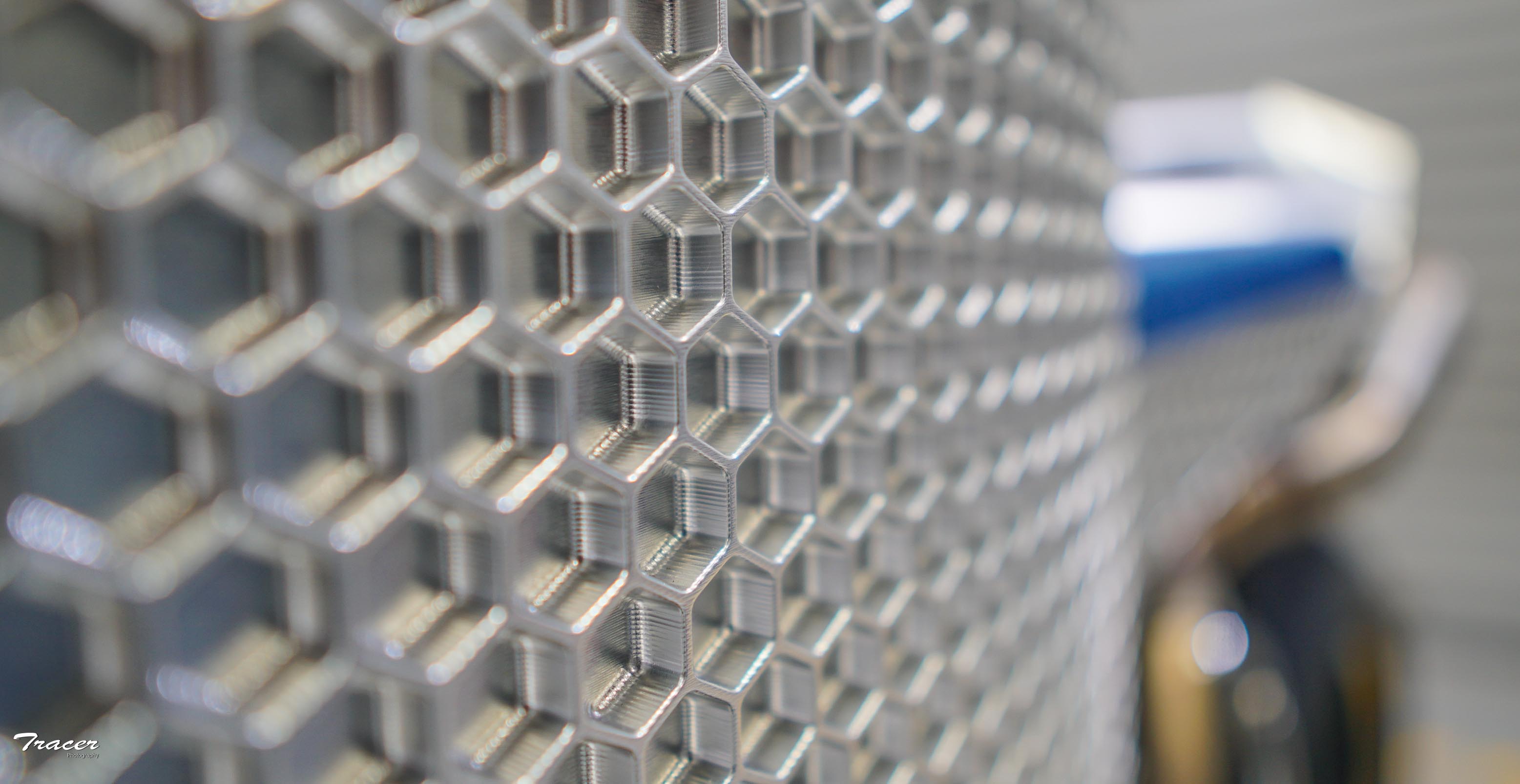 The Nick Name
Of Dream Bike, the DCR-018 has a nick name that you already have seen in the title of the press release. The Honeycomb design, the billet aluminum that dominates, and the aggressive style of this unique and 'nasty' fast Boxer racer, is what inspired us to come up with "The Billet Sting" nickname and the awesome Wasp Logo!
Today the time has come to present the bike of your dreams, the DCR-018 "The Billet Sting" 'A Boxer Racer like nothing before, a massive project designed and manufactured in just 6 months… in a small Hellenic factory, by just 2 people, father and son! Dino Nikolaidis, Mechanical Engineer and Mario Nikolaidis, Motorsport Engineer!
#tracerclub #DCR-018