nbsp;
Η εξέλιξη και η προσαρμογή είναι κρίσιμες όταν πρόκειται για τη διατήρηση της θέσης κάποιου ως κορυφαίου.
Το KTM 1290 SUPER DUKE R EVO είναι ένα ΚΤΗΝΟΣ – εξελιγμένο. Διαθέτοντας διαισθητική τεχνολογία Semi-Active Suspension (SAT), αυτό το ΚΤΗΝΟΣ δεν προσαρμόζεται μόνο στην επιφάνεια του δρόμου αλλά και στις διαθέσεις του αναβάτη – καθιστώντας τον, έναν ψυχρό, υπολογισμένο κυνηγό.
Μια τρομακτική προοπτική για κάθε επίδοξο αμφισβητία.
Απολαύστε το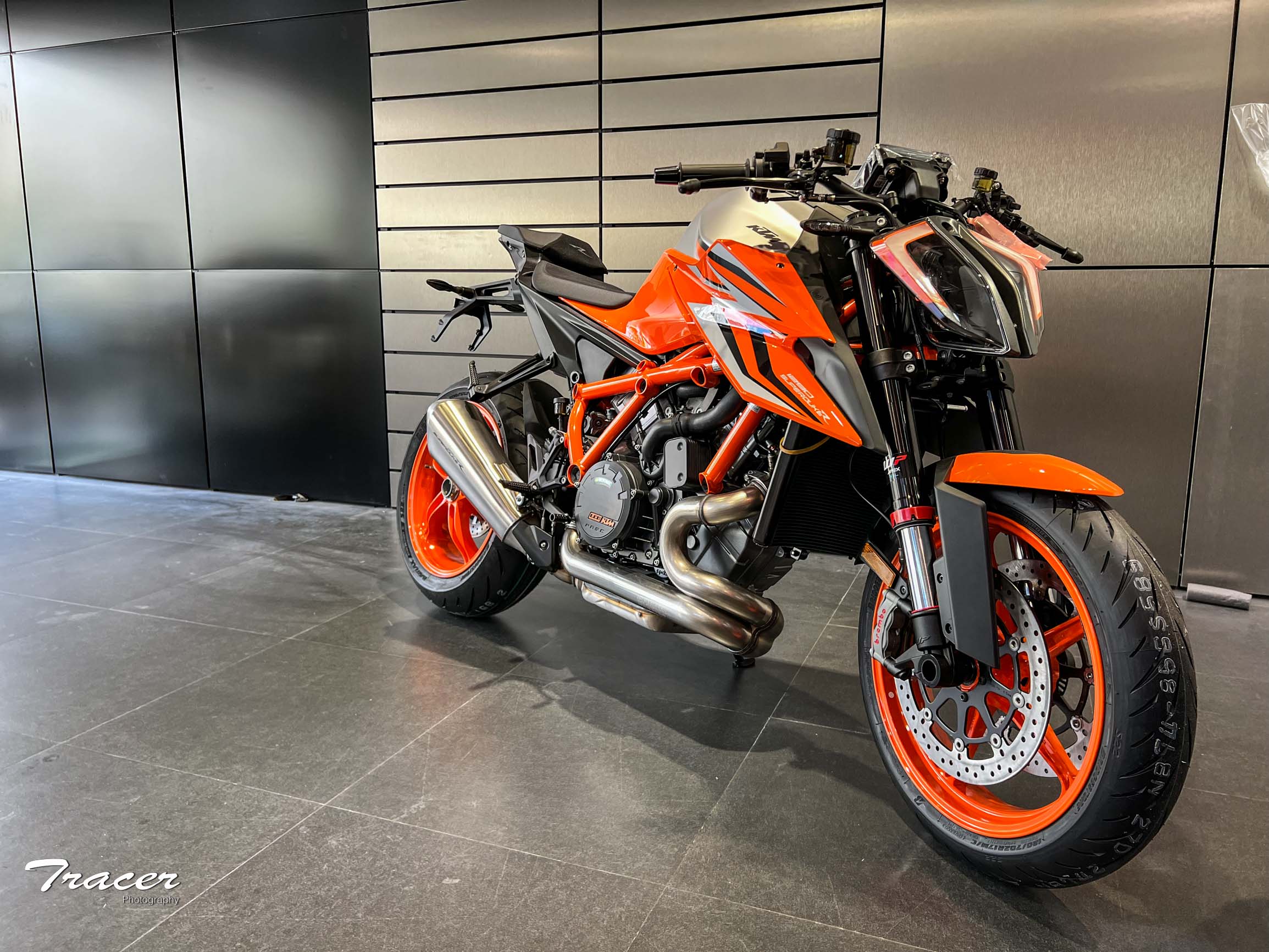 Evolution and adaption are critical when it comes to maintaining one's status as the top dog.
The KTM 1290 SUPER DUKE R EVO is a BEAST – evolved. Boasting intuitive Semi-Active Suspension Technology (SAT), this BEAST not only adapts to the road surface but also to the rider's inputs – making it a cold, calculated hunter.
A frightening prospect for any would-be challenger.