Ένα απαραίτητο εργαλείο για το ψάρεμα, υψηλής ποιότητας. Κρατήστε τα ψάρια με ασφάλεια και γρήγορο τρόπο χωρίς να λερώσετε τα χέρια σας
Ένα εργαλείο για θαλασσινό νερό με προδιαγραφές στρατιωτικού χρώματος (MC CUSTOM) που υιοθετεί πλαστικό ενισχυμένο με ίνες γυαλιού υψηλής αντοχής και χωρίς να δημιουργεί σκουριά (GFRP με περιεκτικότητα 55%) και άγκιστρο με στρογγυλές γωνίες που είναι κατάλληλο για παχιά και λεπτή ζώνη οπου δύσκολα θα ξεκουμπώσει.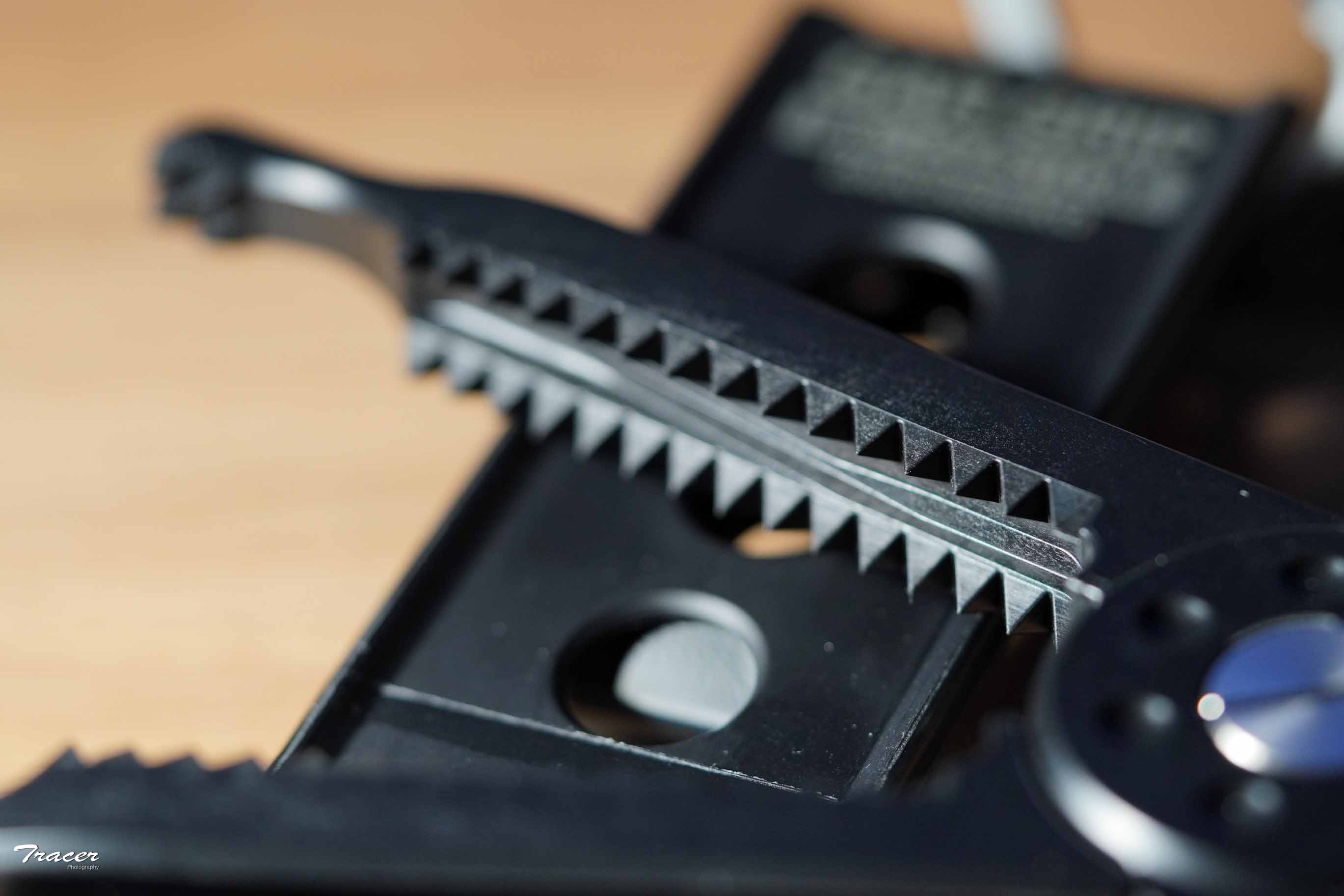 Possible to hold preys safely and in a speedy manner without dirtying or damaging your hands in all saltwater fishing scenes, ranging from horse mackerel, oval squid, largehead hairtail, rockfish, red sea bream, and poisonous fish. A saltwater fishing clipper with military color custom (MC CUSTOM) specifications that adopts high-strength and rust-free glass fiber reinforced plastic (GFRP with a content of 55%) and a hanger with round corners that are suitable to thick and thin belts and will not fall off with ease.