Και εκεί που λες, τελειώνει η καραντίνα, τρως μια φλασιά και βρίσκεσαι μες στα χώματα προσπαθώντας να δαμάσεις το Slash, 100 χλμ. τελική δεν είναι και λίγα.
Είναι τελικά αυτά τα αυτοκινητάκια, μια διέξοδος στην καραντίνα? θα συνεχίσουν να με τρελαίνουν?
Το σίγουρο είναι ένα, είτε πάνε αργά (Crawling) είτε πάνε γρήγορα (Race Replicas), είναι πολύ διασκεδαστικά και αγχολυτικά!
Εχω και την τρέλα με τα βίντεο και τις φωτογραφίες, οπότε έδεσε το γλυκό!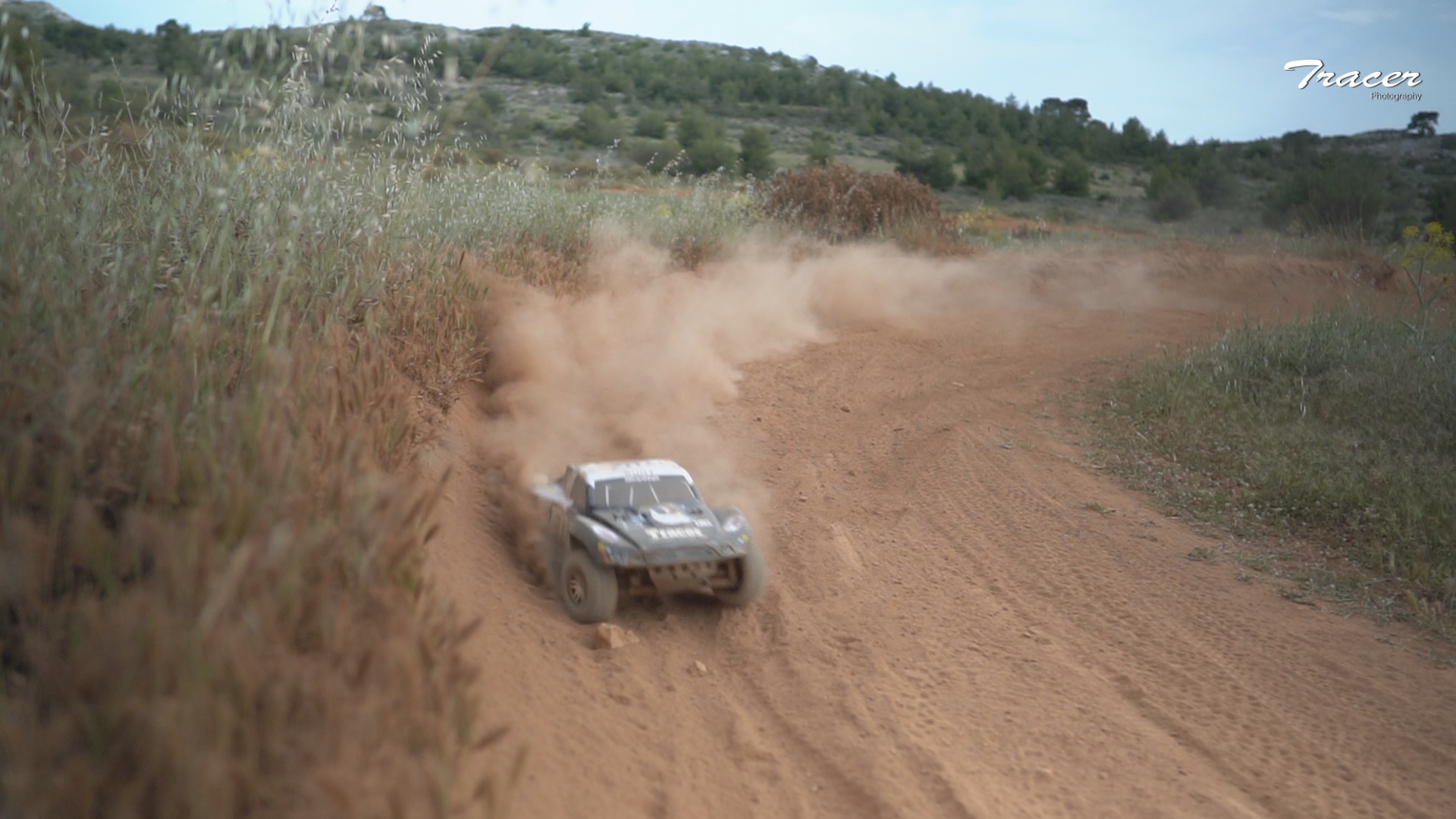 Slash 4X4 comes fully-assembled and Ready-To-Race® with the TQi 2.4GHz radio system installed and adjusted, Velineon brushless power system, a painted and decaled body, pre-glued tires, and detailed instructions. Simply add the right battery and charger to suit your needs and you're all set. Traxxas backs Slash 4X4 and all of our products with top-notch support that is second to none. A staff of skilled representatives is on-hand to answer your questions via phone, website, or e-mail. Unmatched parts support allows Slash 4X4 to be serviced with parts and support from thousands of hobby dealers worldwide. Your investment is also protected by the Traxxas Lifetime Electronics Warranty. Traxxas goes the extra mile to ensure that your RC experience is easy and fun (and fast!). Follow the details link above to go in depth on all the Slash 4X4 performance benefits and also be sure to check out the videos page to see Slash 4X4 in action for yourself.